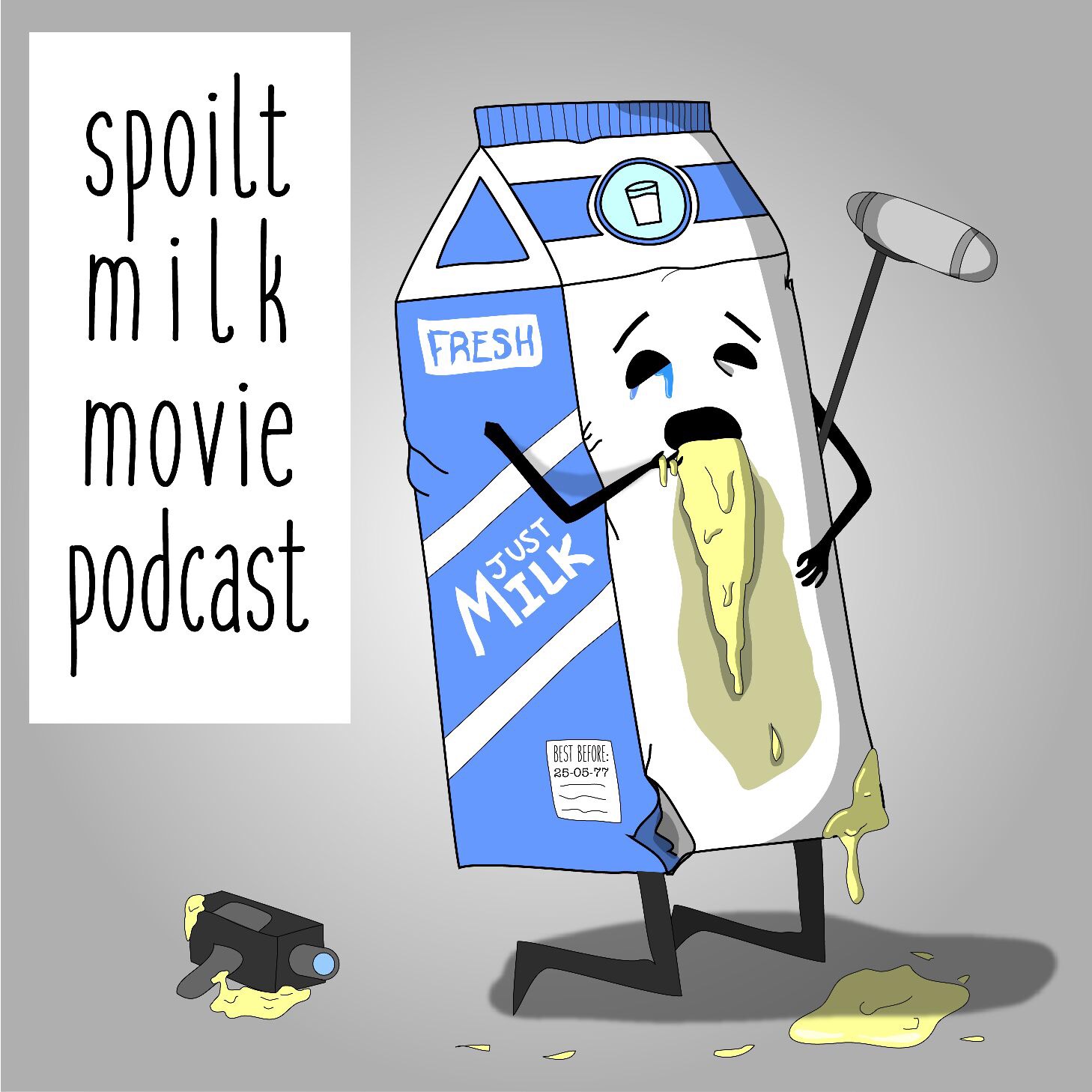 Season 2
X-Men Apocalypse (2016) Blue Headed Fuck
Some blue dude called Apocalypse wants to fuck with the X-Men and they aint having shit. 
Cham, and The Hobo discuss this misfiring mistake and decide whether it is a masterpiece (Fine Luxurious Cheese) or a flop (Spoilt Milk)
They also discuss their Top 2,3,5 or 6 third films in franchises.
Please be aware of bad language and crude humour from the start.
There are also spoilers for the title feature.
If you hear anything you don't want spoiling, simply skip ahead.
Find us!:
http://spoiltmilk.co.uk
Facebook @spoiltmilkpod
Instagram @spoiltmilkpodcast
Listen on iTunes, Spotify, Twitcher and all other platforms
Thanks to Sam Hargreaves for our title music.
Twitter - @greavous
https://soundcloud.com/greavous