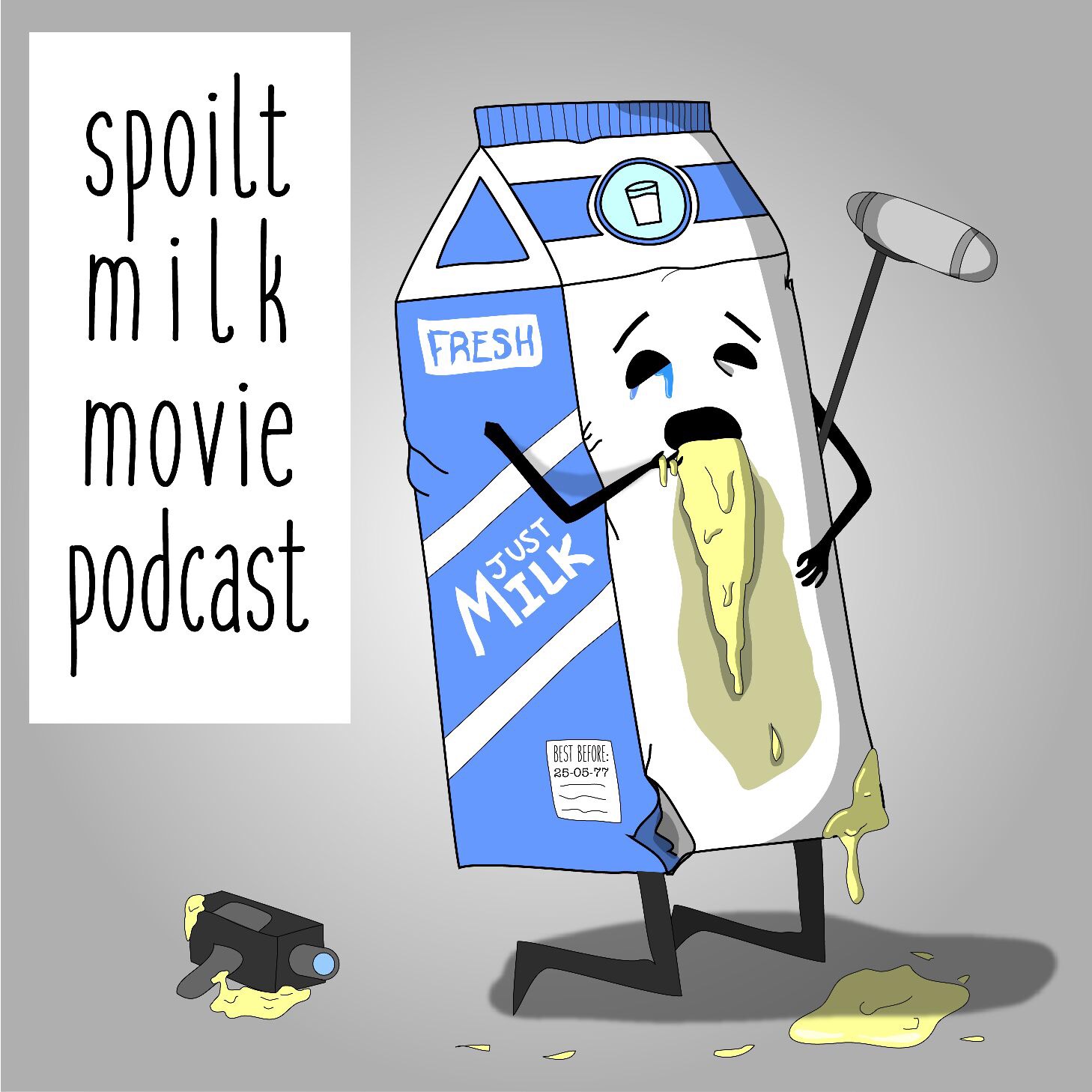 Episode 12 - Ninja Turtles 2 The Secret of the Ooze (1991) An Accidental Neck Punch
Practical FX Season
Chris Hammond, Katty & The Hobo discuss Tennage Mutant Ninja Turtles II The Secret of the Ooze. 
We also tackle a sensational Top 3 suggestion which somehow went horribly wrong. 
Please be aware of bad language
There are also spoilers for TMNT2 and our Top 3 suggestions.
If you hear the title of a film you don't want spoiling, simply skip ahead.