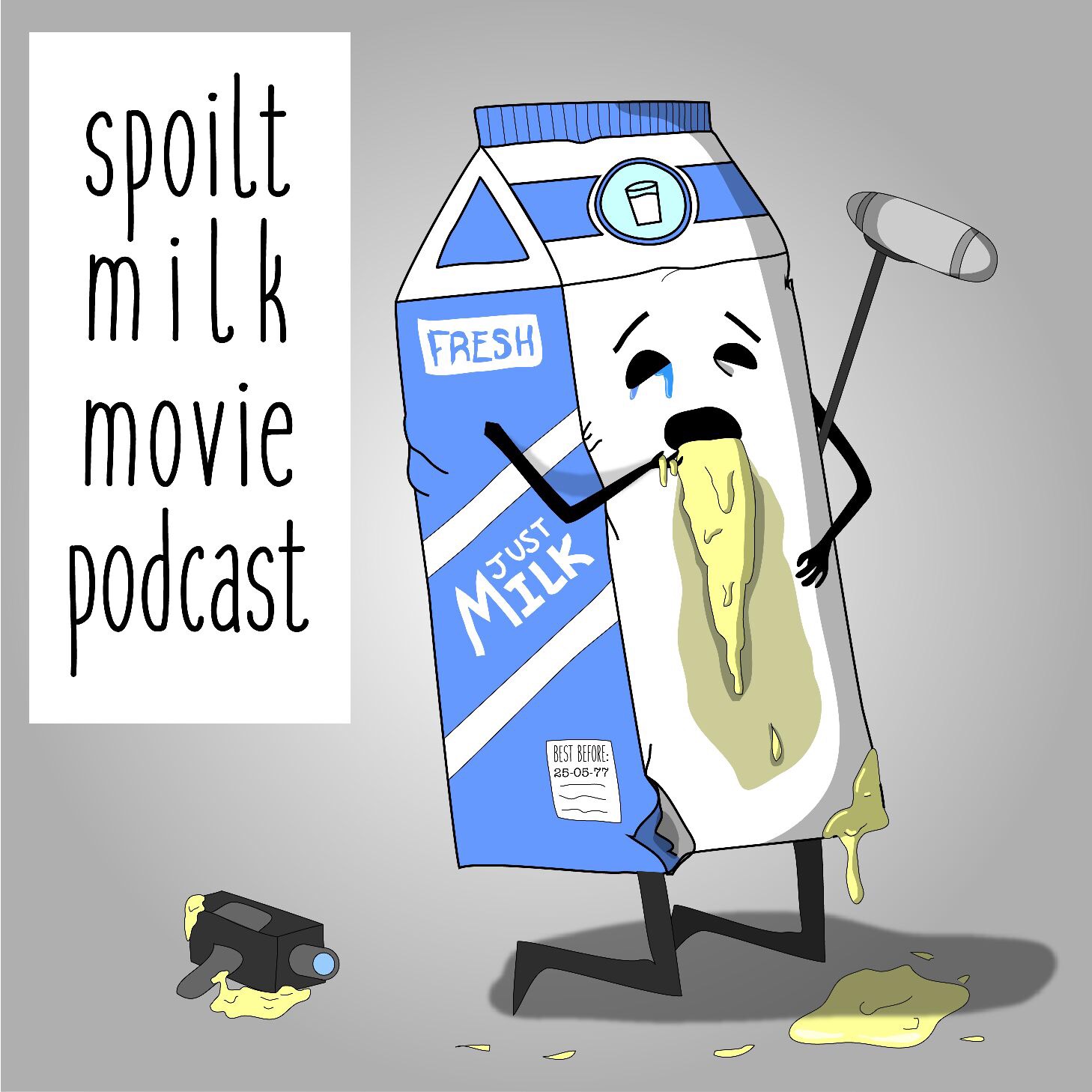 Season 2
Pet Sematary 2 (1992) Better Than a Pig With Tits
A teenage boy and his father move to his recently-deceased mother's hometown, where they encounter a Pet Sematary, then walk a few fucking hundred metres to find the ancient Native American cemetery with the power to raise the dead.
This week Chris Hammond, Katty and The Hobo discuss this potatoey sequel.
By the end they ask, is it a masterpiece (fine luxurious cheese) or a flop (spoilt milk)?
We also discuss our top 3 creepy kids. Cos... why not?
Please be aware of bad language and crude humour from the start. 
There are also spoilers for the title feature, Hereditary and some film about a kid-woman.
If you hear anything you don't want spoiling, simply skip ahead.
Find us!:
http://spoiltmilk.co.uk
Facebook @spoiltmilkpod
Instagram @spoiltmilkpodcast
Listen on iTunes, Spotify, Twitcher and all other platforms
Thanks to Sam Hargreaves for our title music.
Twitter - @greavous
https://soundcloud.com/greavous